Spring typically symbolizes new beginnings. Flowers spring forth and bloom. We see new life awaken in wildlife. It is a time, because of the symbolization of new life and beginnings, that we often try new things, step out and begin a new ministry, or try a new venture.
I was reminded this week, when I stumbled upon a writing I did a few years ago, of the importance of beginnings. At that time, we were attending a Messianic Congregation (a congregation of Jewish and Gentile believers) and the rabbi
(Rabbi Jonathan Cahn of Beth Israel)
had preached on new beginnings. Below is a loose translation of that message:
The enemy seeks to attack the "beginning"---that which is new. Herod attacked all the young boys in an attempt to destroy the beginning of Messiah's ministry. the Six-Day War was an attempt to destroy a new nation. The enemy will always seek to destroy the beginning because he can get everything that way. It's so new that you're caught off-guard. He will seek to attack God's plan because he has an idea of what's coming.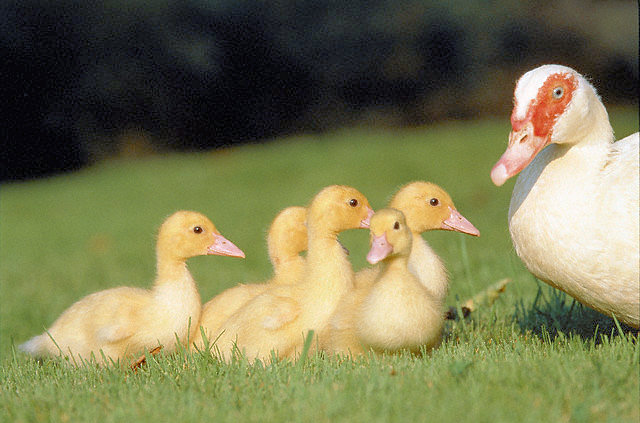 When God is intending to do something new in your life, the enemy will seek to destroy it. When you're moved to repentance, prayer and holiness, the enemy will seek to destroy. If he can't destroy, he will distract or discourage.
The purposes of God start in a small thing in your heart. God is calling you to guard it-to guard against discouragement, substitutes and distractions. To overcome, you need to BELIEVE, even when it looks like God isn't doing anything. When the enemy goes crazy in your life, God is about to do a new work.
When the enemy shall come in like a flood, the Spirit of the Lord shall raise up a standard against him (Isaiah 59:19). When the floods come...and they will, when the enemy comes in like a flood and the waters come, God will either part the waters, cause them to recede or allow you to walk on them.
And here's something I read today that's pretty cool. Joseph Prince, in his daily devotional says this:
Jesus came, walking on the stormy waters, walking on top of the problem that was threatening to overwhelm them [the disciples]. He is indeed the King and Lord over the storms!
When your eyes are on Christ, even though the storms are raging and the winds are blowing, you will know that you are above your troubles and circumstances.
We are told that satan comes to rob, kill and destroy (John 10:10), but we need not fear that the enemy will steal our "beginning" because if we are focused on our Lord, Jesus Christ as he comes to us on the water, walking on top of the problem, we will find that we are capable of doing things we didn't think we could do, like Peter, when he walked on the water.
So, if you are in the midst of something new, if you feel led to start something, and you're feeling defeated, distracted or discouraged before you've even started, take heart-it's just an attack. That means you're destined for greatness. Look up. The Lord God will not let the waters overtake you.

Blessings Along the Path,
Mary
Song of the Day
The Battle Belongs to the Lord