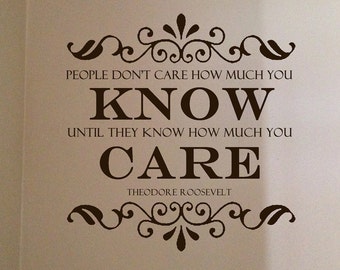 The father of a co-worker of mine is dying of cancer. He can barely breathe, and it scares him. I don't know what his "spiritual condition" is; whether he "knows" Jesus in a personal way. I don't even really know much about my co-worker himself in that respect. What I do know is that my co-worker is sad, stressed and confused because he knows his father won't be with him for much longer. Even though death is imminent, it's never easy. He and his sister are doing what they can and what they know how to do for their father to make his last days, weeks or maybe months more comfortable and meaningful.
In times like these, I never know quite what to do or say. Never having lost anyone very close to me, other than my grandparents, I cannot help with experience (which may be a good thing, since I have that terrible habit of sharing my story on top of theirs). The only thing I can do is listen, offer encouragement and pray.
I told my co-worker that I would continue to pray for his dad, as would my small "life-group" I met with last night. But also I would pray for him, since this can't be easy for him.
Sometimes it's scary to tell people that we are praying for them, if they haven't specifically asked for prayer. It's scary because we're not sure how they will react. Which is actually ridiculous, because who wouldn't want prayer? I've never had anyone react negatively when I tell them that I will pray for them, or that I have been praying for them. Usually, they are touched that I would take the time to do that. People appreciate prayer. They may not even understand it. But they understand that I am "hooked into God," so He must hear me.
I once had a friend ask me to pray for her husband because she knew I had "a direct line to God."
People may call me a fanatic or a "religious" person, and they may roll their eyes at my conservative beliefs and convictions on integrity and honesty, but when they need prayer, they always know that I will be there for them in that regard. I consider it an honor when someone asks me to pray.
We are told to
consider it pure joy, my brothers, whenever you face trials of many kinds,
because you know that the testing of your faith develops perseverance.
Perseverance must finish its work so that you may be mature and complete, not lacking anything (James 1:2-4).
So, stand firm in your convictions and beliefs. Step out and boldly proclaim your faith in whatever way is natural for you. For me, it's just letting a co-worker know that I'm thinking of and praying for him and his dad. And I know that means a lot to him because
people don't care how much you know. They want to know how much you care.
Show how much you care today.

Blessings Along the Path,