Blog Party Link-Ups
Some of my favorite blog parties are found on these weekly link-ups:
Monday:
Also: Soul Survival
Tuesday: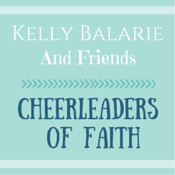 Wednesday:

Thursday
Thought-Provoking Thursday
Friday: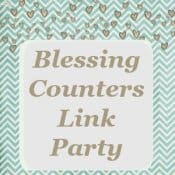 Saturday/Sunday:
Word of God Speak
I'm a person of creativity. I've always loved to entertain people, and especially, to make them laugh. I don't mind being the guinea pig, the one who is singled out to break the ice. I write what you think but don't want to admit. I'm a word nerd and a grammar geek. I love musical theatre, hiking, and worshipping my Lord, my King-the King of Glory. It's my desire to bring hope and healing to hurting individuals-or perhaps just to provoke thought, to give an encouraging word to get you through the day-through everyday situations and insights into God's Word.